Tag: Final Cut Pro
by IEBA on May.05, 2014, under Broadcast, CLIENT VIDEOS
Healthy Flavors #505 Boston — Opening Sequence
Producing, engineering and editing some 15 seasons of Flavors of America and Healthy Flavors for PBS and Comcast, Anthony Burokas ensured that every program met the stringent technical requirements. Anthony ensured that the production of the show was smooth and this made for an enjoyable experience by all. Good food and a great host made this series a blast to work on. Best of all, the sponsors loved it and good sponsors ensured a nice long run.
CLICK TO SEE MORE: (continue reading…)
by IEBA on Feb.01, 2012, under Published Articles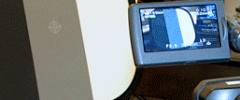 How do you get all the different cameras you might use to cover an event to match? There is a trick you can use to set up a color profile for each of the cameras, and then use the corrections established there to correct for the rest of the footage from your project.
Read more at Streaming Media Producer
by IEBA on Nov.15, 2011, under NEWS BITS
What does it take to master 11 DVD's, 4 WMVs, and 3 .mov's onto one disc? Not a lot. But it does take a thorough of understanding what goes into mastering a DVD and what the shortest distance is between Source and Delivery.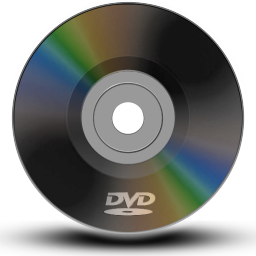 The Dallas Screenwriters Association had gathered more than 12 movies for it's 2011 Showcase. Add to this some PSA's and some new media created specifically for this program, and you have the makings for a special challenge. But there's a way around this potentially tricky multiformat maze that enabled the finished DVD to be delivered in just a couple days- and that includes delays for work on other projects, and the need to create a few new media bits. (continue reading…)